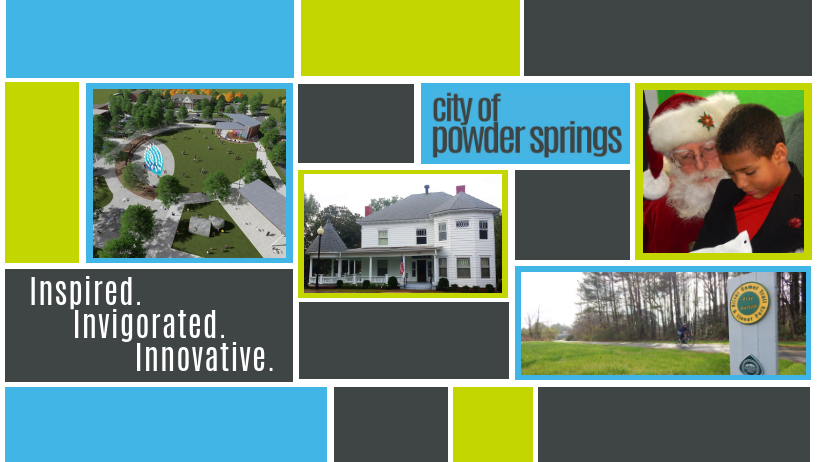 Powder Springs is one of the best places to live in Georgia, located only 25 miles northwest of Atlanta. Great reasons to live in Powder Springs include: a lot of parks (perfect for family fun), public schools that are above average, and great attractions to visit (the Southern Quilt Trail, and Seven Springs Museum). Additionally, the neighborhoods in Powder Springs are safe and affordable!
Powder Springs–the Homebuyers' Market
Powder Springs is a lovely residential community just to the east of Dallas. The median home value in Powder Springs is $248,696. Home values have gone up 9.5% over the past year and Zillow predicts they will rise 6.9% in the next year.
Demographics
Powder Springs is a small city with a population of 14,945. Powder Springs is a very diverse city, with 57% of its population being African American, 28% being Caucasian, and 10% being Hispanic. Lastly, the median household income in Powder Springs is $62,645, about 10% higher than that of the state of Georgia.
Attractions
Powder Springs is perfect for the family! Being close by to Atlanta means having a wide array of business opportunities, shopping opportunities and attractions! With highly-rated shopping centers like Brownsville Commons and Village at Powder Springs Shopping Center, shopping is great in Powder Springs! Some other great places to check out are: Escape Woods, Silver Comet Linear Park, and Powder Springs Park.